Redwax Server Architecture
The Redwax Server has an underlying architecture that attempts to meet a series of security objectives.
Patches must meet the following design goals in order to be accepted by the project.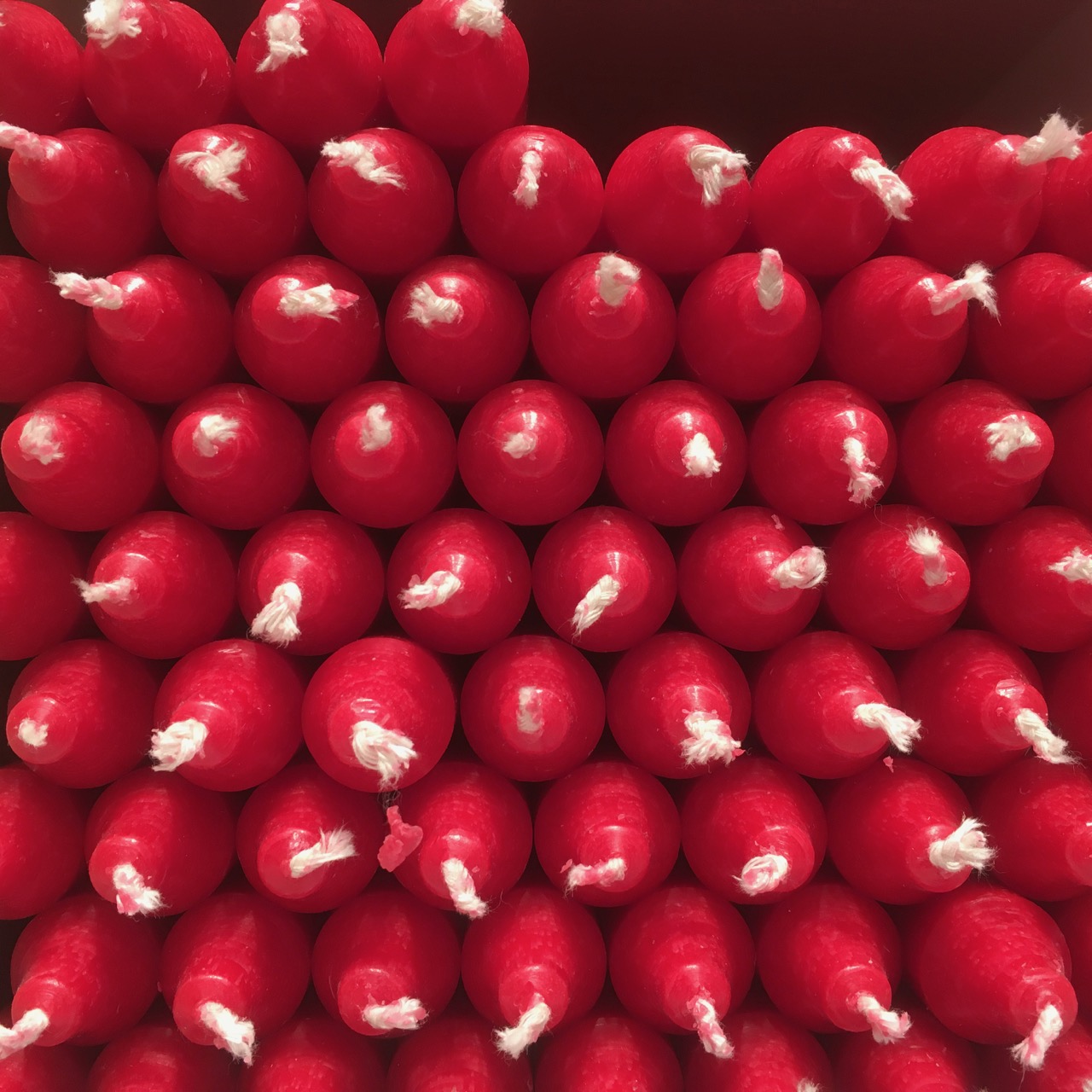 Architecture Principles
Redwax Server attempts to solve a set of underlying problems, and the following design rules exist in an effort to achieve this.
Architecture In Pictures
Diagrams of the Redwax Server architecture.

Modules in Redwax Server are divided into two types.
Frontend modules are implemented as Apache HTTP server handlers, and each implements a specific cryptographic protocol like SCEP or OCSP. Each handler receives an HTTP request and generates an HTTP response in return.
At key points during the protocol handling, the frontend modules call out to hooks that are expected to perform discrete tasks, such as signing a certificate sign request, or verifying whether a certificate has been revoked.
Backend modules contain hook implementations that are chosen by the administrator to build the certificate authority that is required. These backend modules hook into the frontend modules to fulfill the requested task. Some hook implementations call other hooks, for example the simple certificate signing hook implementation calls further hooks to provide the time of signing and the serial number of the resulting certificate.
While a particular hook implementation might choose to call another hook that does not mean all hook implementations of the same type have to call the same hooks. A hook implementation that saves a certificate sign request to disk may choose not to call the get time hook, or the make serial hook, where it makes no sense for the application.