Introduction to the Redwax Server
Over time, a significant number of protocols, technologies and mechanisms have been developed in the security landscape, and security has become more difficult than it needs to be.
One common thread has emerged with many of the security technologies - they all rely to some extent on the World Wide Web and HTTP protocol for their design.
Many of the available security products have been built to serve a very particular security niche, and when the need does not quite fit the product, security can be difficult to deploy. Many of the available products have been built with an extensive set of features. When those features are not needed, it can be very difficult and expensive to navigate around unwanted features to deploy just the needs you have.
The Redwax Server attempts to bridge these gaps by allowing you to understand, configure and deploy as much or as little of the server as you require.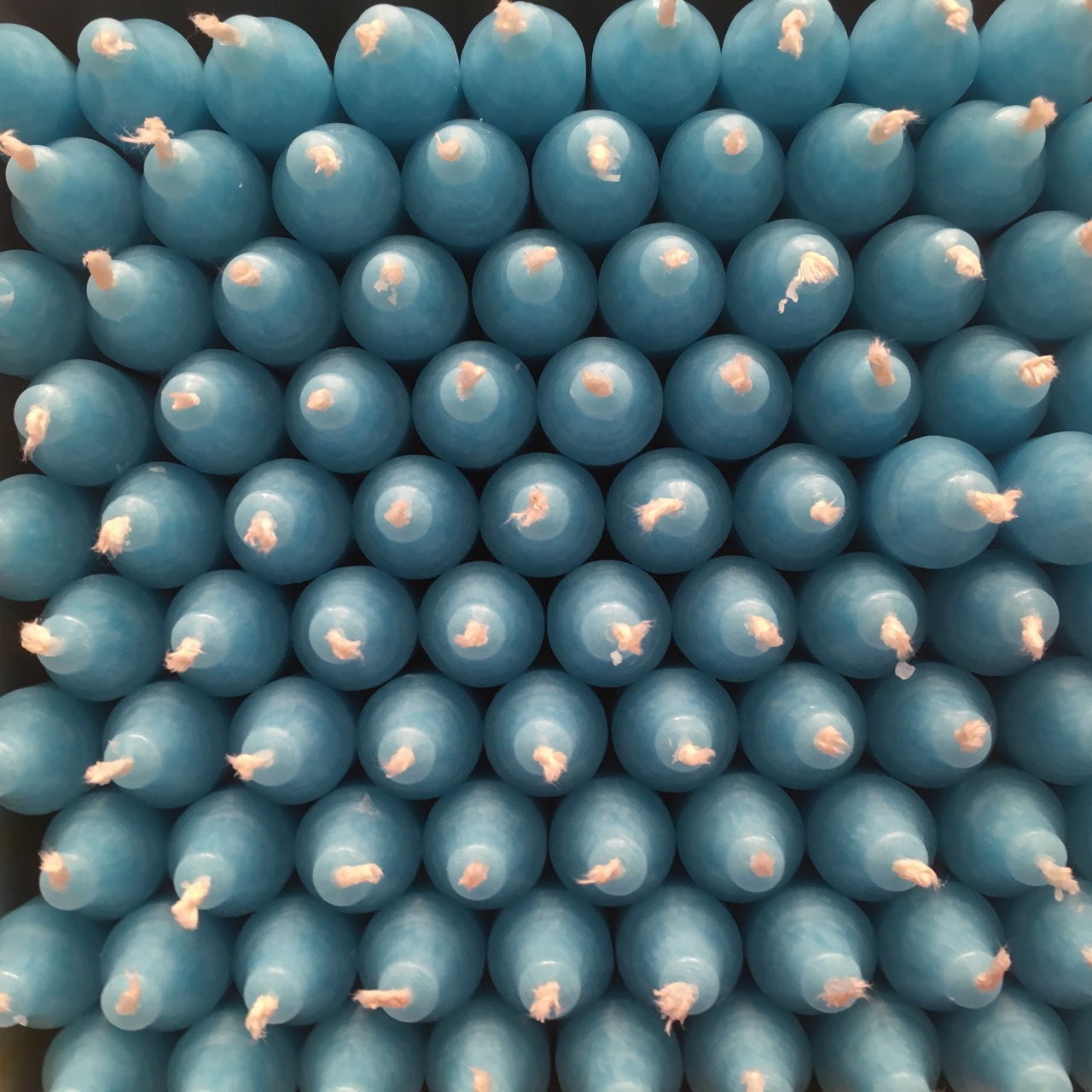 Where do certificates come from, and how do they get here?
Choose a frontend, pair it with a backend.